It may be the future without dirigibles and its may sounds are punk rock and not steam, but Sean Murphy's
Punk Rock Jesus
(Vertigo, 2012) was brilliant, challenging, crisp, and swift. It is a must-read alternate Jesus/media/science mashup. If you are at all interested in Jesus, critique of religion, modernity, mass media, you should have already gotten these six issues.
But, if not, the graphic novel collection of these issues is now out. Because Murphy had to trim the story to fit six issues, he includes a lot of extra pages and art in this new collection.
The premise: a 24-hour reality show featuring a child created from genetic material believed to belong to Jesus of Nazareth.
The result: crazed conflict between secularists, Christians, and everyday Americans who clammer for Chris, the boy created in the "J2" project.
The problem: he discovers punk rock.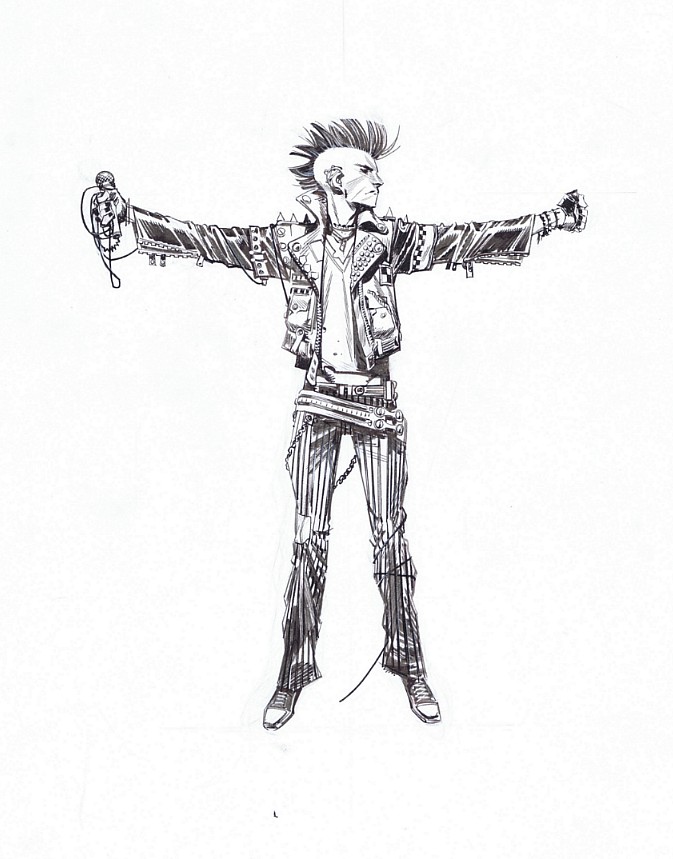 A full review is forthcoming.